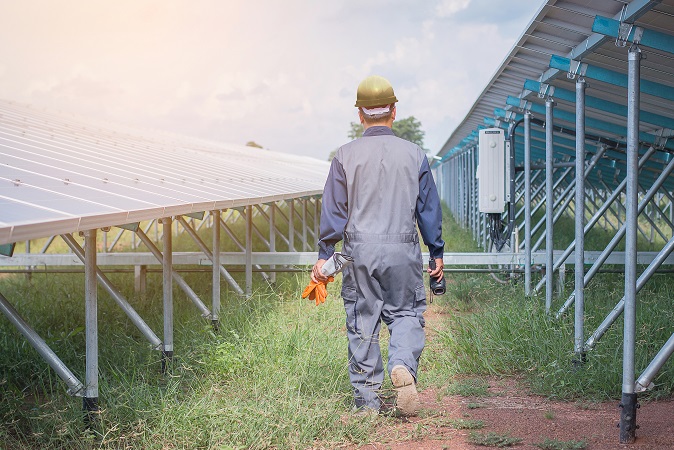 Our Experience
Our 40+ years working with utilities across the nuclear, fossil, oil & gas and renewable markets gives us depth of experience and recruiting resources, combined with an exceptional safety record.
Through client collaboration and partnership, BHI creates value for high quality performance scalable for one or hundreds of workers.  We provide technical labor and contractor supervision services in a way that balances cost effectiveness with high productivity.
BHI's training programs provide tangible benefits to both our workforce and customers.   Utilizing classrooms and skills centers for hands-on training, our programs rapidly and effectively prepare new technicians and enhance the skills of experienced techs.