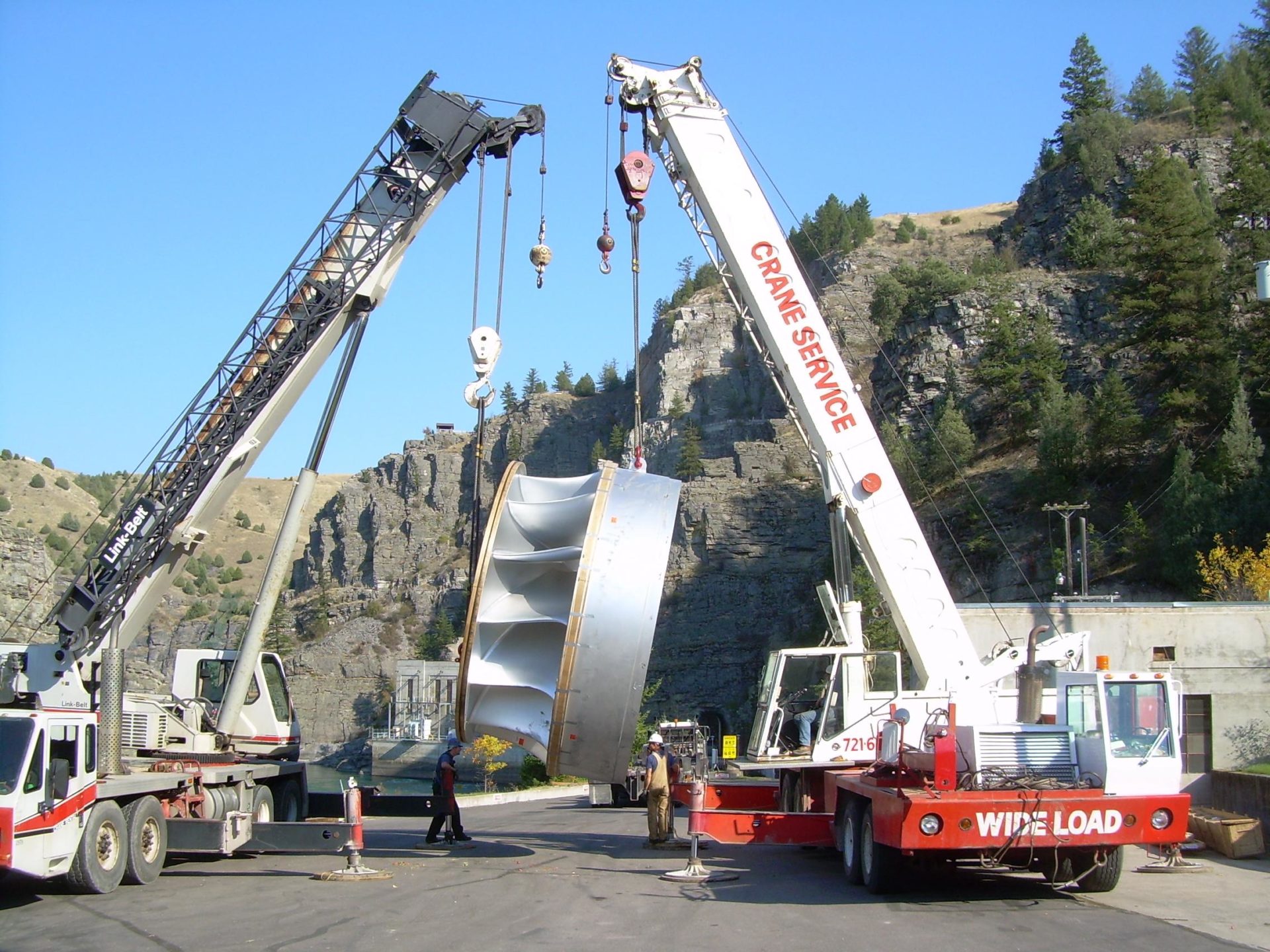 Decades of Experience
For 23 years, BHI Energy has been providing turnkey equipment installation, repair and overhaul of hydroelectric turbines/generators working on more than 150 units throughout the US and Canada. We've safely worked 1,000,000-man hours at 50+ hydro facilities, providing high quality, low cost, on time results with proven experience and the resources to get the job done.
BHI's hydro management team includes a strong team of experienced, trained turbine supervisors, highly skilled mechanics and support craft to support a full range of generator and auxiliary equipment projects.  Our proven project management approach starts in the proposal phase with an emphasis on project planning, improving the plan during project execution as discovery items arise.  This flexibility, open communication and a partnered approach are key to minimizing costs for our customers.