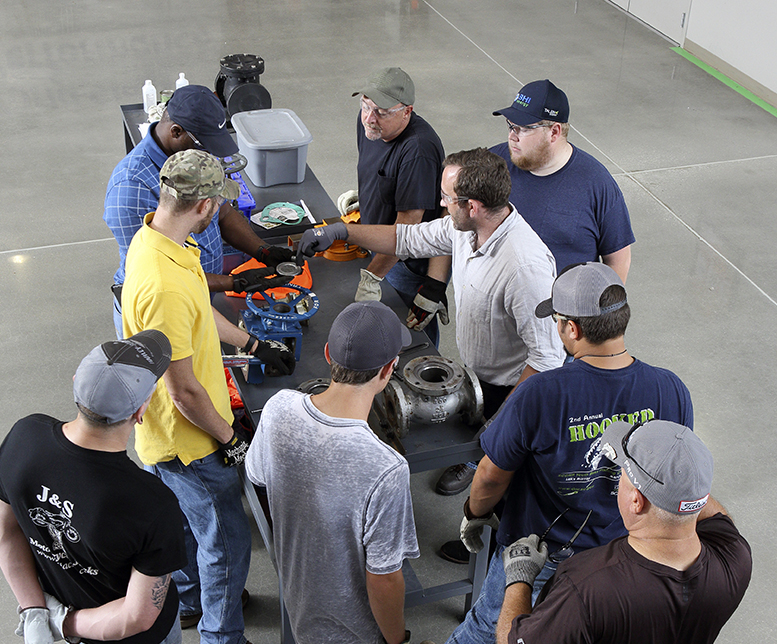 Training & Development
BHI believes that training is the best way to ensure that our workforce stays up-to-date, efficient and safe, operating at the highest performance standards. We offer a wide range of training programs, many providing certifications and qualifications needed for career advancement.
BHI Energy holds training courses throughout the year. To find out more about the schedule and course offerings, please contact your supervisor.