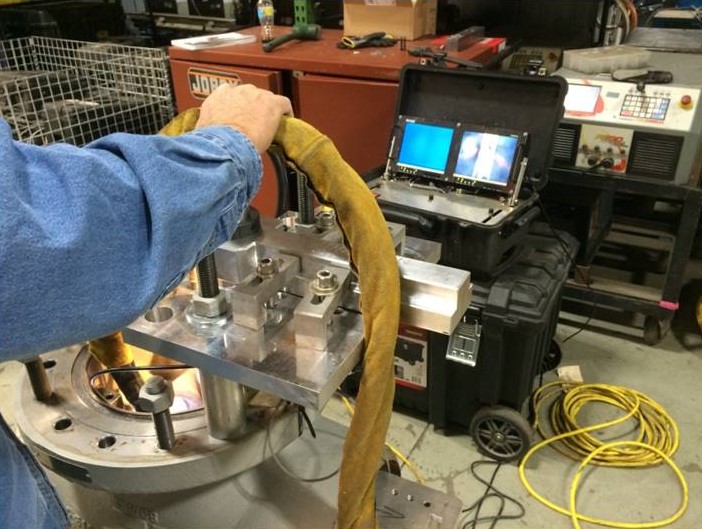 Our Experience
Our experienced management team leverages the most talented leaders of craft to deliver unmatched quality and the best productivity per dollar spent within the industry, and our network of specialty agreements allows for the travel of top-notch craft into local areas to address key talent shortages.
We utilize cutting-edge specialty welding and machining equipment and processes and a talented engineering team to create innovative solutions for higher productivity and quality.
Our Quality Assurance Programs meet 10CFR50 Appendix B/NQA 1 and ASME Codes with "S," "U" and "R" Stamps, and our in-house Welding Program meets ASME Section IX and AWS Codes with hundreds of weld procedures and nearly 1,000 welder qualifications.