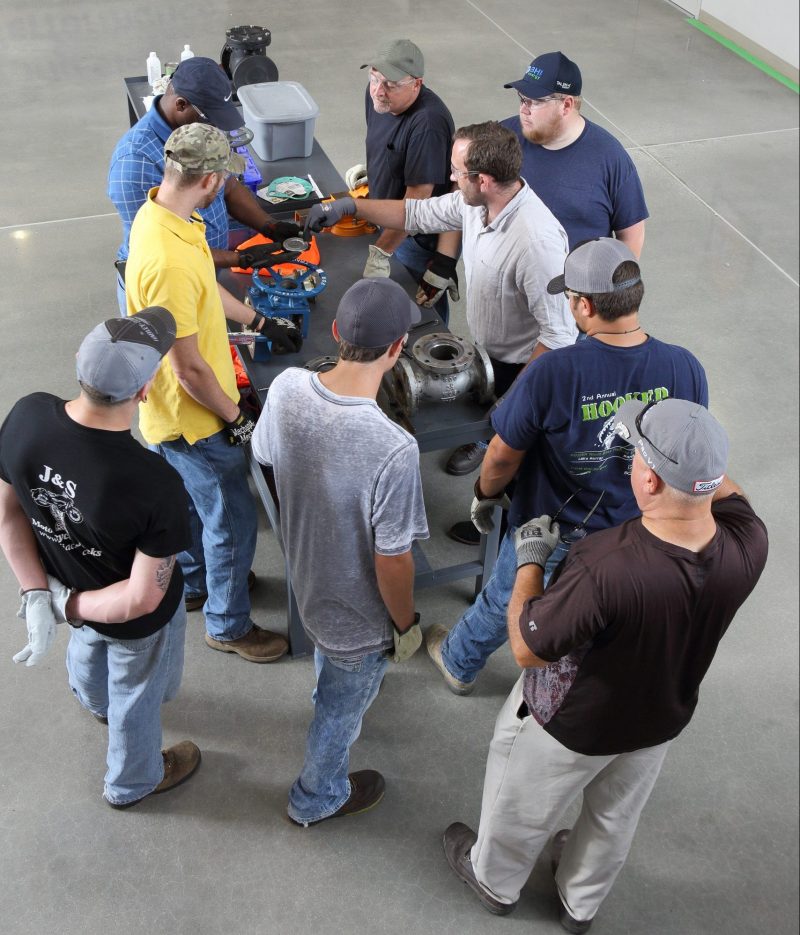 Training Creates Excellence
BHI Energy is committed to providing our employees opportunities to expand their knowledge and skill sets through hands-on and classroom-based training programs. We are also committed to providing our customers superior service and talent, achieved through our performance-based training program.
We have invested millions of dollars on training infrastructure and programs. This investment includes a 15,000 square foot training facility located at our Lawrenceville, GA campus, with classrooms, hands-on training workshops, full scale mock-ups and dynamic learning facilities.